---
Excerpt from Private Patreon Blog
"But Ed, what about the plastic in the basement?" Frankly, I don't think there is any scenario anyone could create where it makes sense that Mark left damning material in the house to be found. No logical series of events could account for it. Zero. Zip. Nada.
Yes, he conceivably could've forgotten about the plastic. Sure. But I really cannot see that happening because the plastic would be what Mark used to wrap Christi. And, it would be the thing she was in before Mark dumped her, wherever he did so.
…So, given everything that I now know about Christi's disappearance, I will give you my theory.
"This case is one of my top 5 that have never left my mind and just flat out angers me. I have a feeling when you are done reading it, it will anger you too. It's about a very young wife and mother who just wanted to leave an abusive relationship, take her children and create a better life for them. But she didn't realize the price she would ultimately pay. Let's talk about Christi Nichols.
Christi Jo Williams was born on September 6th, 1965. Her parents divorced when she was young but she did grow up with a loving family that included a mother Connie, step-father Greg, brother Korey, sister Cyndi and 3 stepbrothers. Family was very important to Christi and she had always dreamed of becoming a mother. She graduated from Overton High School in 1983. She did attend a semester of college but decided it wasn't for her. Christi also felt in her late teens she didn't want to follow the rules at home so she decided to move in with her paternal grandmother, Violet Williams, in the small town of Gothenburg, Nebraska. It was there that she would meet a man who would unfortunately change her life forever.
I want to take this time to thank all the people who helped me gather the vast amount of information I have for this article. This is by far the longest list of people with whom I have spoken with for one of my blogs and I am grateful for their willingness to talk. I did speak with a few people from the area who were there at the time who requested that I didn't mention them by name in the article and I will respect that. This article is a combination of townspeople's recollections and rumors that have abounded over the years, old newspaper articles and most importantly conversations with her family. I also want to mention that I reached out to the Gothenburg Police Dept. and they declined to speak with me at all about the case. I want to specifically mention Christi's mother Connie, brother Korey and cousin Debbie who were such an amazing source of information. They were happy to have me bring more attention to her case and spent hours going over details with me and helping me reach out to people to interview in order to make this article as accurate as possible. I appreciate them so much."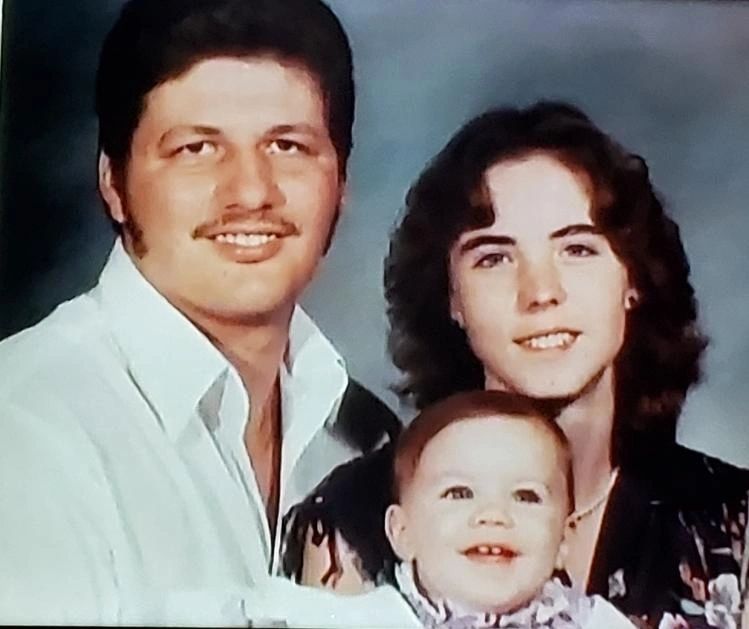 Excerpt
The case may be cold, but the search for answers is heating up
December 10, 1987. A lot has changed in the world since then, but for one family time came to a standstill on that date. And 32 years later, they are still looking for answers.
Christi Jo Willliams (Nichols) was last seen alive Dec. 10, 1987, when she left her children at home with a babysitter for an evening out with her husband, Mark. To this day no trace of her has been found and no one has ever been charged in her disappearance. Christi's children have grown up without their mom; her siblings are growing older without their sister; and her parents have been forced to move forward without knowing for sure what happened to their daughter. It is a case that continues to haunt this rural Nebraska community, but most agree – someone has to know something.
---
---
Related Links
https://lostnfoundblogs.com/f/christi-nichols-marked-for-murder